Photoshop Battle - Eric Gryba fights Cody McCormick...sort of
by the Bonk's Mullet Staff

Earlier this evening, Eric Gryba tried to fight Cody McCormick. This was the result...
Woops pic.twitter.com/3aiuMgKhXJ
— James Gordon (@SensReporter) December 13, 2013
And like flies take to honey, or like Chris Neil takes to last-minute hooking penalties, Twitter's best answered with a plethora of photoshops. Here we go...
"Eric Gryba in the ring tonight" by @djempey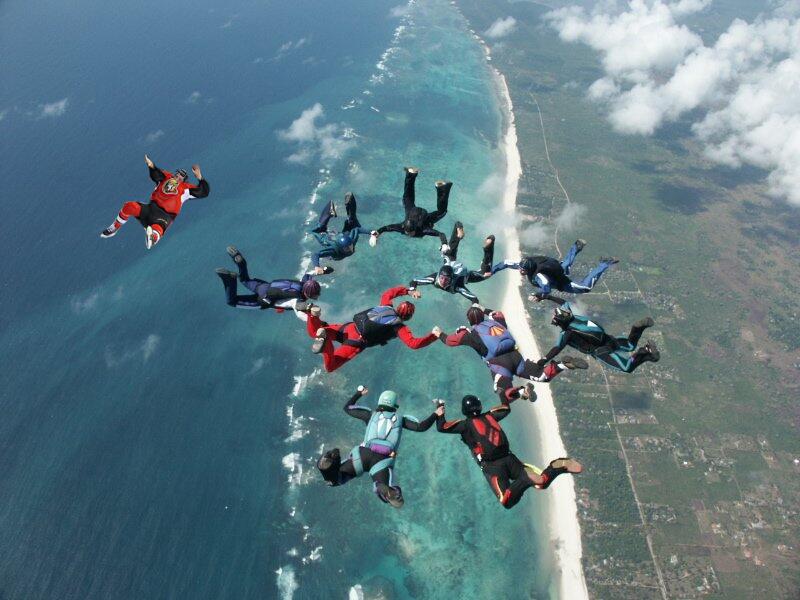 "Eric Gryba realizes he shouldn't have skimped on skydiving lessons" by @BonksMullet
"Eric Gryba the Cossack dancer" by @tcote
"Eric Gryba changes hockey fights forever" by our very own @BringBackLee
"Isn't it almost Oscar season?" by @tcote
And your winner is...
"Eric Gryba can't figure out the Sens Flash Mob Dance." by @BringBackLee